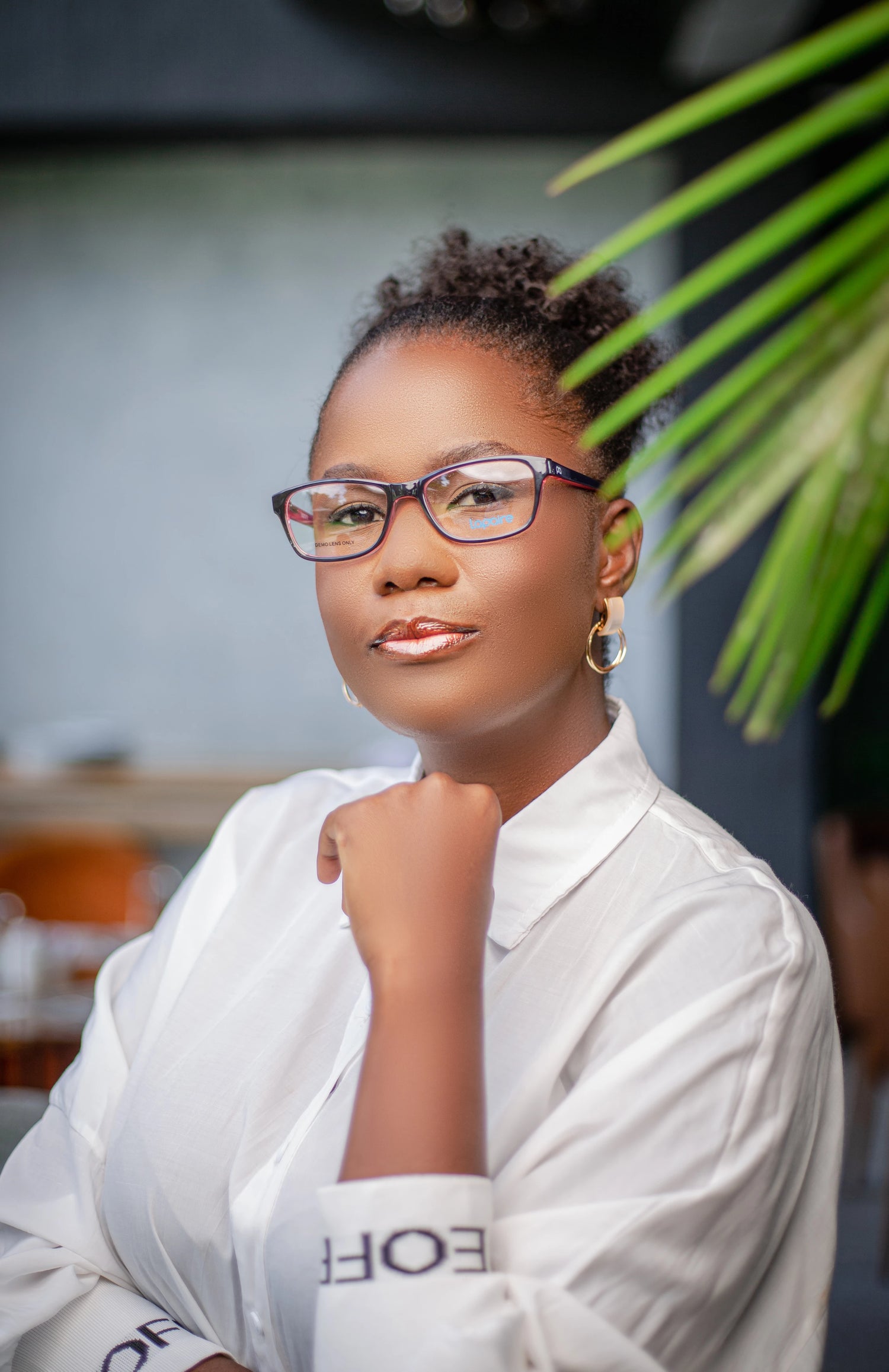 Welcome to our online eyeglasses store!
Have a look around our Full-rimmed Eyeglasses collection.
Frequently Asked Questions
Are the glasses made of quality materials ?

At Lapaire Glasses, we understand the importance of finding affordable eyewear without compromising on quality. That's why we offer some of the best value for money in the market, while providing you with high-quality glasses that meet your vision correction needs. Our team is committed to providing affordable eyewear solutions to all, regardless of budget. With Lapaire Glasses, you can expect to receive the best quality possible, while also enjoying great savings on your next pair of glasses.
What is the return policy for glasses that don't fit or are defective ?

We understand that buying glasses online can be a difficult decision, which is why at Lapaire Glasses, we offer a 48-hour return policy for all our customers. This means that if you're not satisfied with your purchase for any reason, you can return the glasses within 48 hours of receiving them for a full refund or exchange. We want our customers to have complete peace of mind when shopping with us, and our return policy is just one way we demonstrate our commitment to your satisfaction.
How long will it take for my glasses to be delivered ?

At Lapaire Glasses, we aim to get your new eyeglasses to you as quickly as possible. However, delivery times can vary depending on your location. On average, you can expect to receive your glasses within 7-10 working days. We use reliable and fast shipping carriers to ensure that your glasses arrive in the shortest possible time. If you're ever concerned about the status of your order, don't hesitate to reach out to our customer service team who will be happy to assist you.
What is the cost for shipping ?

Shipping fees can vary depending on your location and the shipping method you choose. At Lapaire Glasses, we work hard to provide our customers with the most affordable shipping options available. However, due to the various shipping carriers and delivery methods we use, shipping fees may differ from place to place. Rest assured that we always try to keep shipping fees as low as possible while ensuring that your order is delivered to you safely and quickly. If you have any questions about shipping fees or options, please don't hesitate to reach out to our customer service team who will be happy to assist you.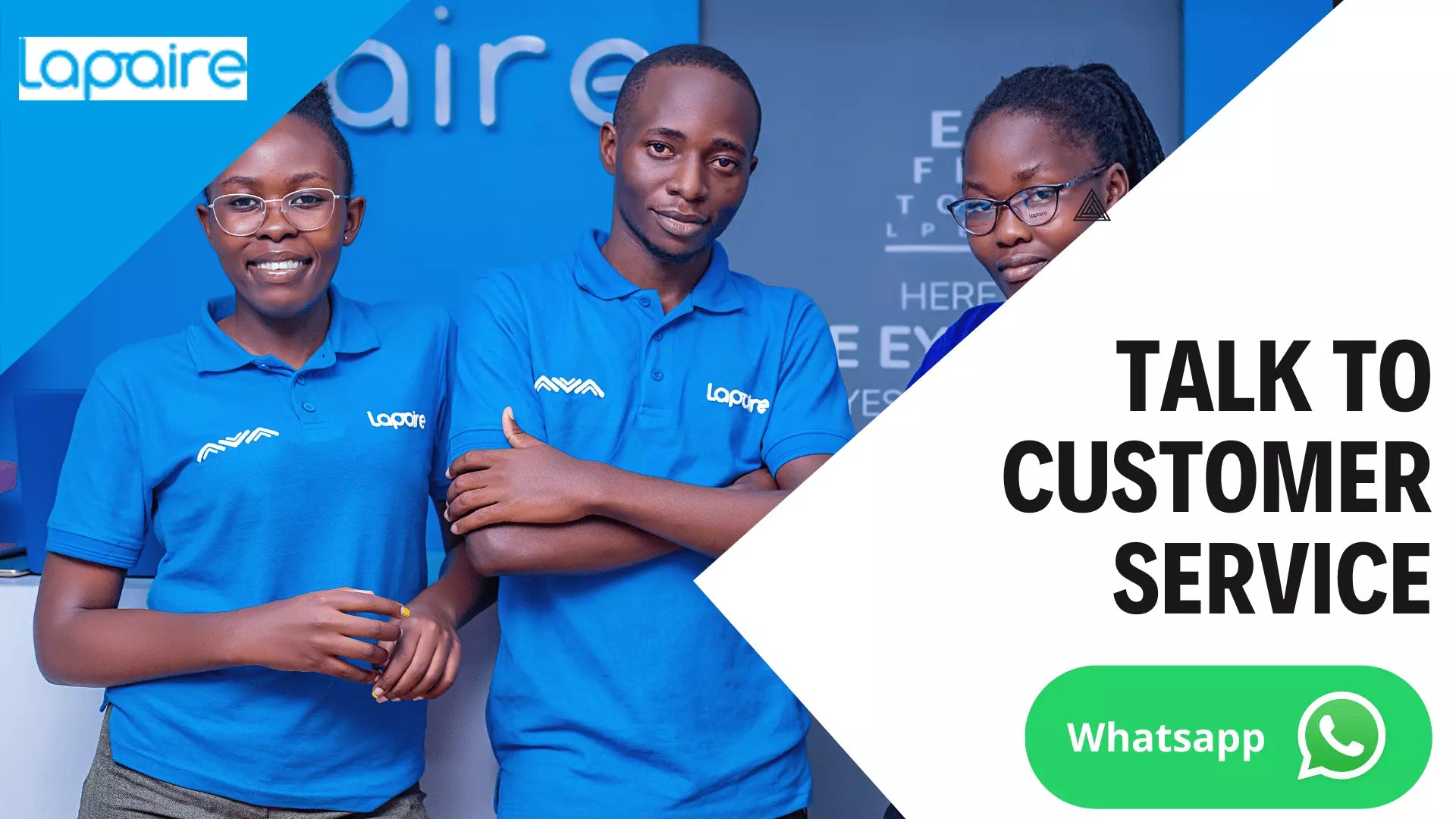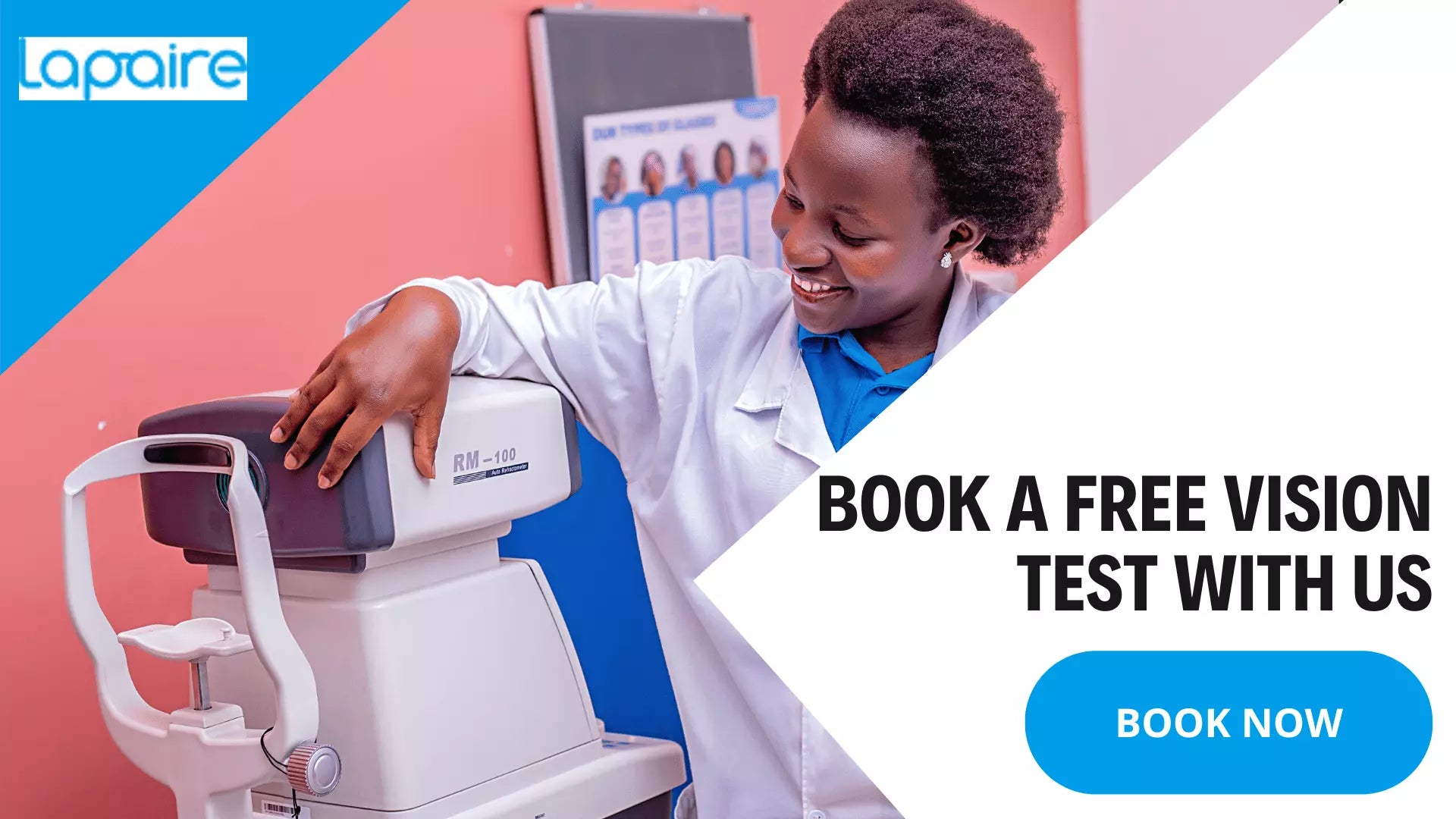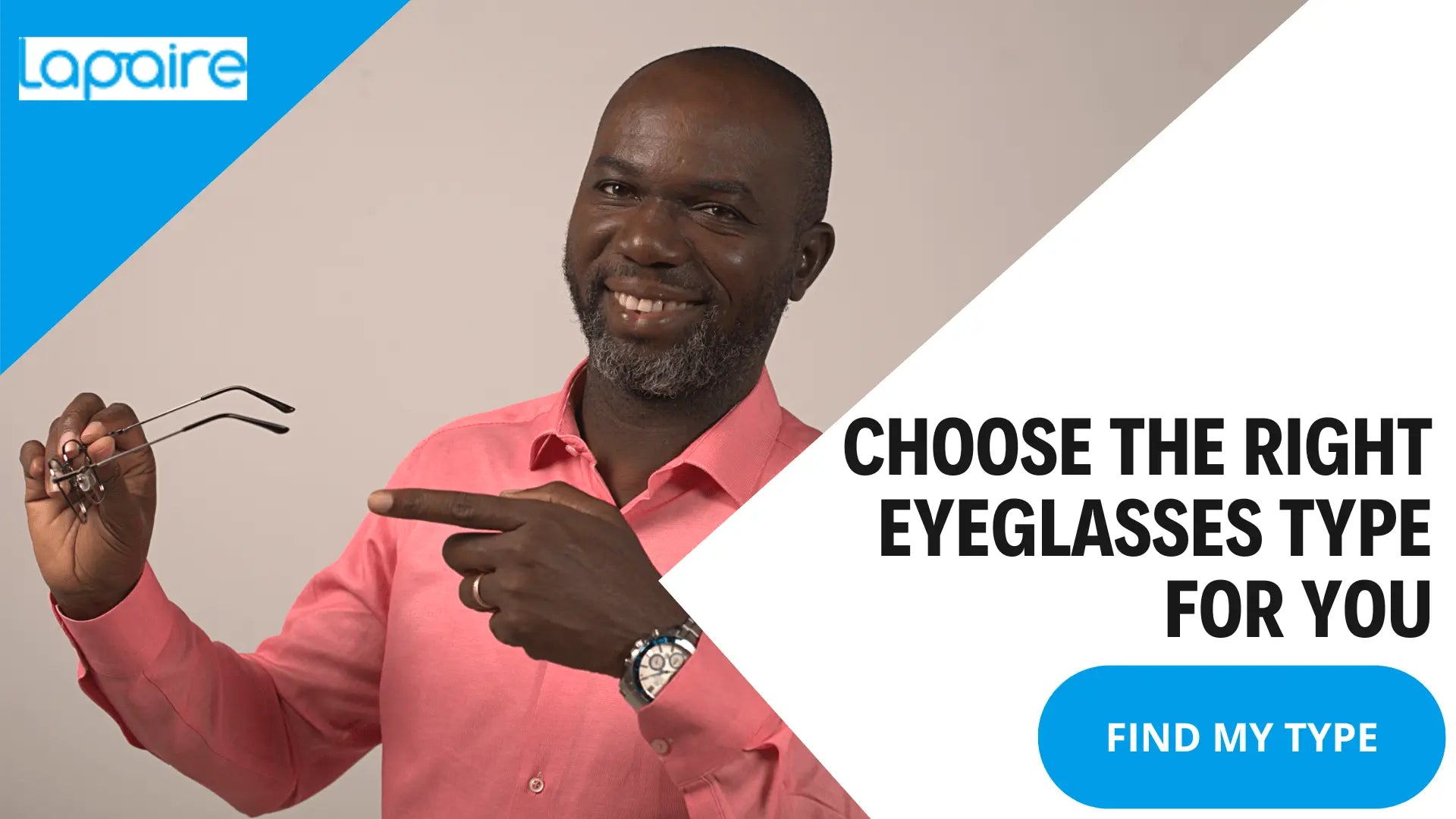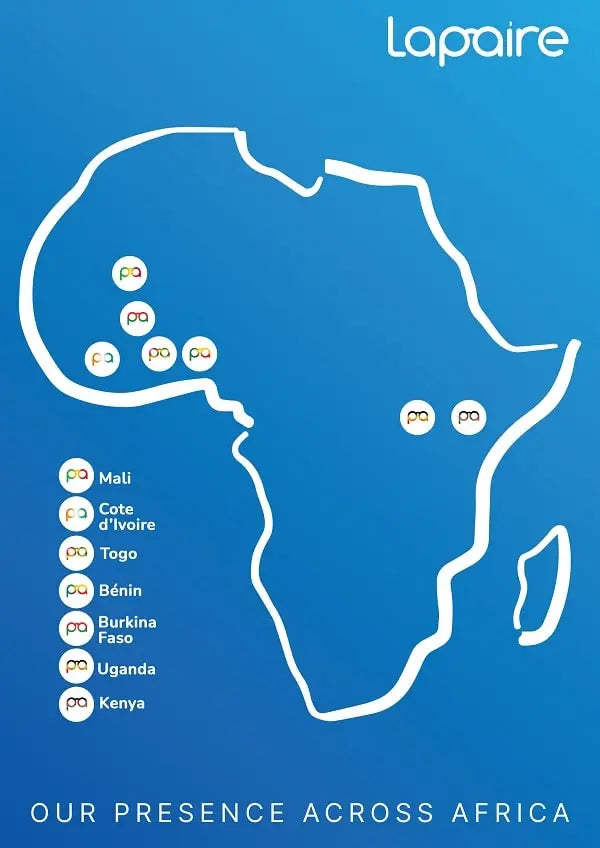 Our wide presence ensures that you can easily access the latest and greatest in eyewear fashion, without sacrificing quality or affordability. Visit us today and discover why Lapaire is your best choice for eyeglasses!
Find A Shop